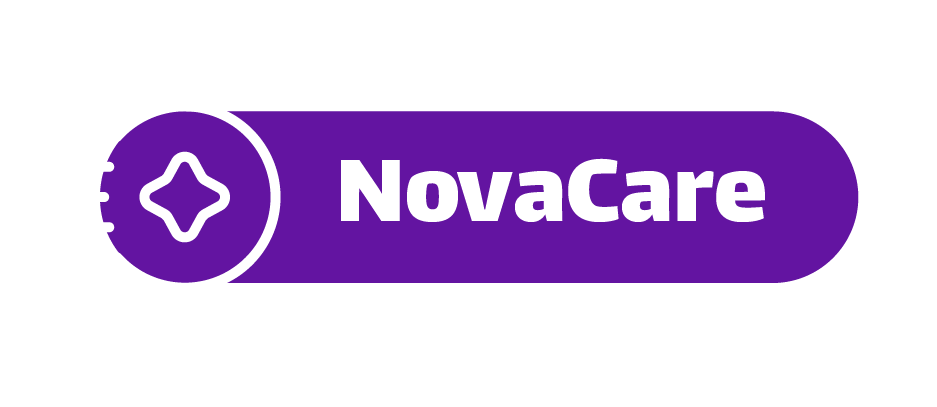 NovaCare is an innovative app committed to enhancing healthcare through cutting-edge AI solutions
Basket Asia
has been pioneer of Telecommunication, Information Technology and Cloud services, It's been doing IoT before it was known as IoT, it's been doing Cloud before it was called Cloud! and it's been doing Wireless before any industry leader.
With More Than a Decade's Experience!
Since 2007 BasketAsia had focused on developing on wireless telemetry solutions to provide early warning system for coverage among Plus Highways, Genting Highlands, MTD Highway and other areas in Malaysia. In 2008 BasketAsia secured contract for Remote Telemetry system on Penang Bridge Widening Project.
Our Objectives
BasketAsia's objective is to fully focus on providing high speed broadband internet in Malaysia to
improve and elevate the nation's standard in communications. It also focuses on state of the art
VoIP solutions.
Ultra High Speed Internet Access
(100 mbps for average user)
Establish a Global Phone system based on VoIP Technology.
Family Protection over Internet
Provide High Quality Video-On-Demand over web
Drive revenue growth through value-added bundling of products and services
Provide quality, fiber transport services to rural areas
Expand into complementary business segments