About Us
BasketAsia Sdn Bhd (formerly known as Open System Solution Sdn. Bhd) is specialized in Wireless Network Solution and also provides Internet based IDD card and two ways communication Calling Card based on VoIP technology. The vision of the company is to become the fastest broadband
connection in Malaysia..
Since 2007 BasketAsia had focused on developing on wireless telemetry solutions to provide an early
warning system for coverage among Plus Highways, Genting Highlands, MTD Highway and other
areas in Malaysia. In 2008 BasketAsia secured the contract for Remote Telemetry system on Penang
Bridge Widening Project
BasketAsia has also commenced its service on the Global Phone VOIP call services for calling
worldwide destinations and planning for the first Malaysian Internet Messenger system to provide
online voice, video and chat.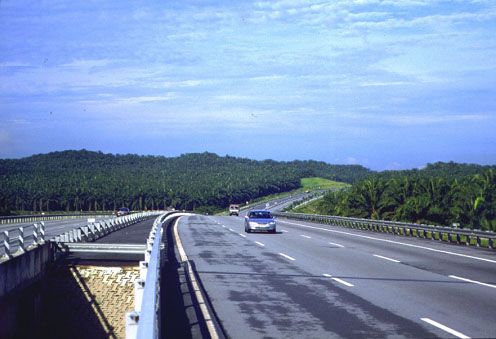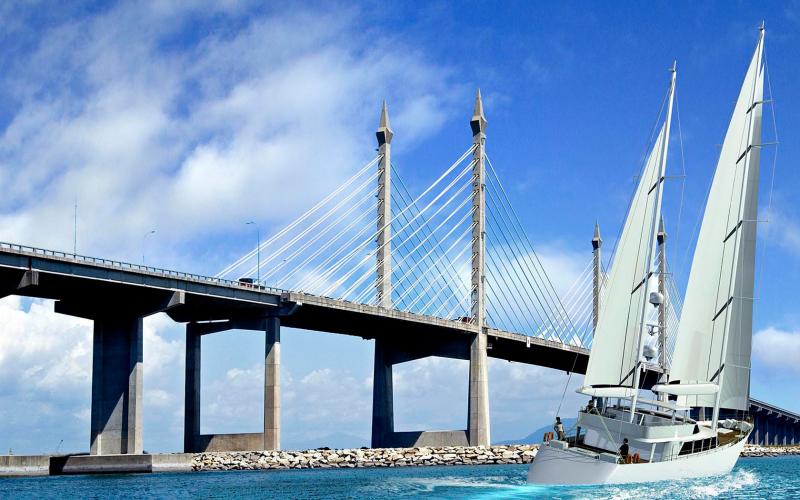 Penang Bridge (Bridge Expansion project)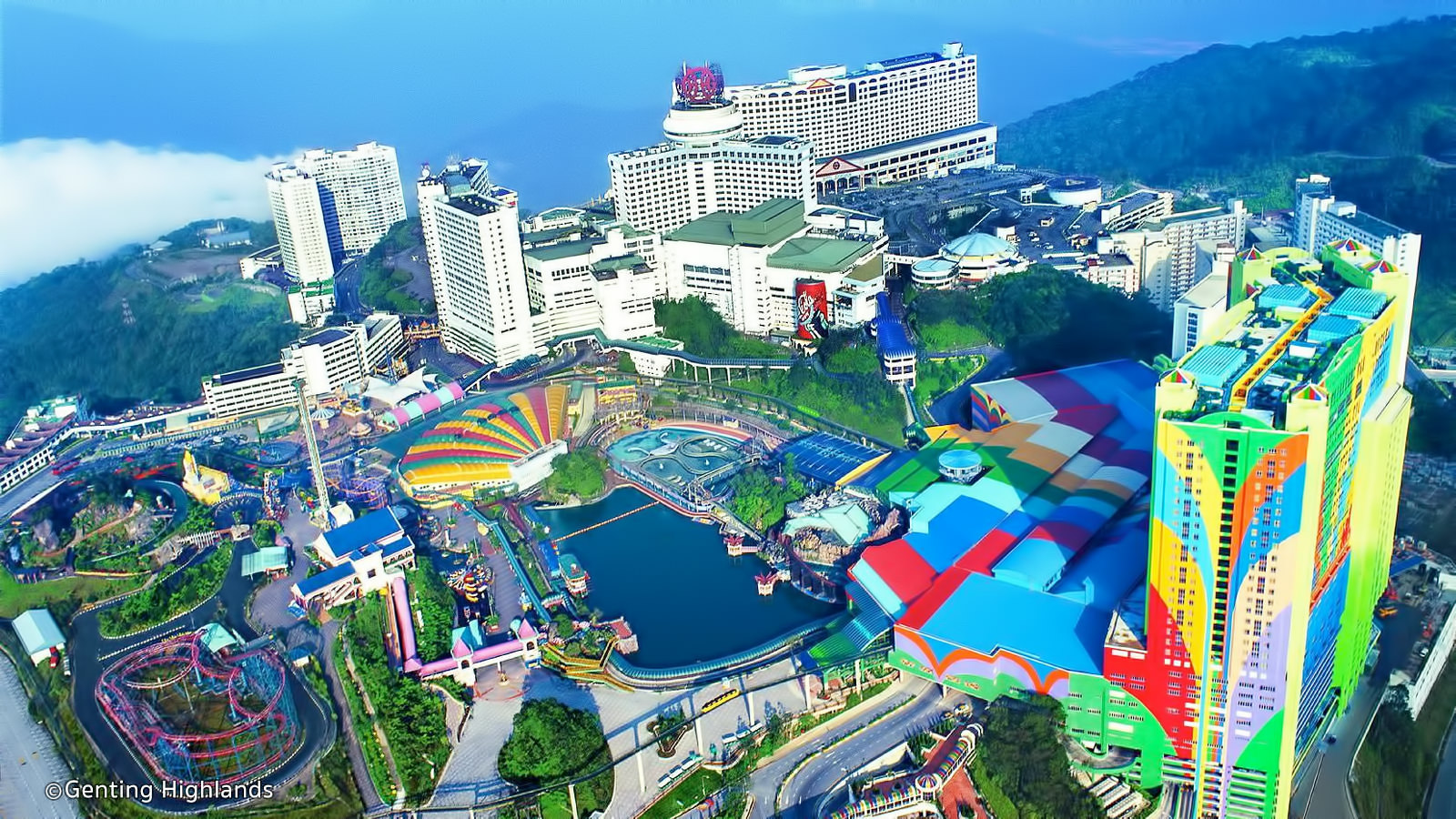 Consisted of 320 sensors
Remote site office to monitor resettlements and vibration on all piles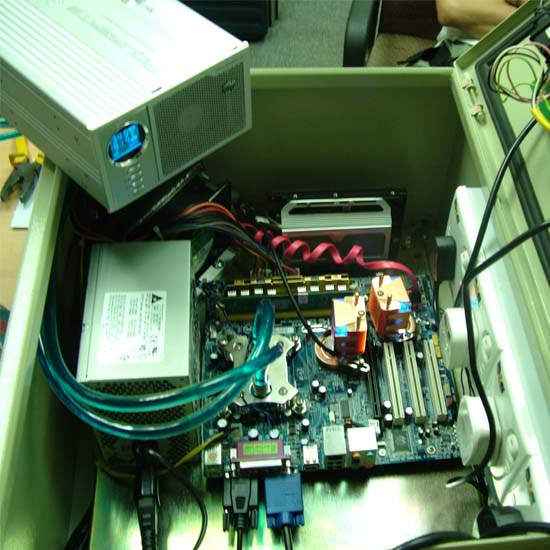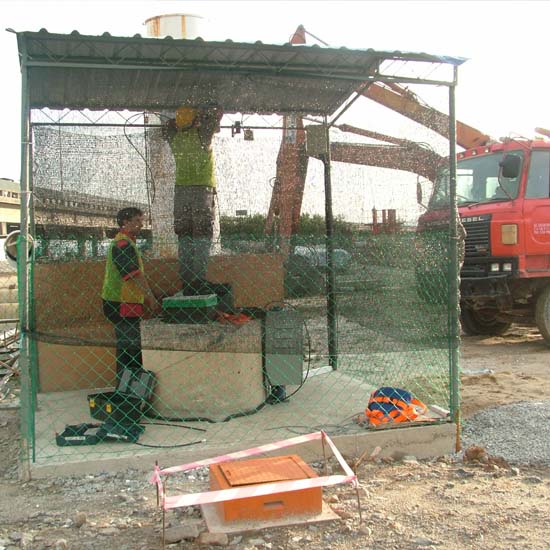 Genting highland Project
Project for Telemetry Early Warning System for landslide prevention
Consisted of 11 sites sending environment information to the central office for monitoring
The central server for monitor all sites
Telemetry warning system to send SMS / phone call alerts to site offices  Rain and soil reports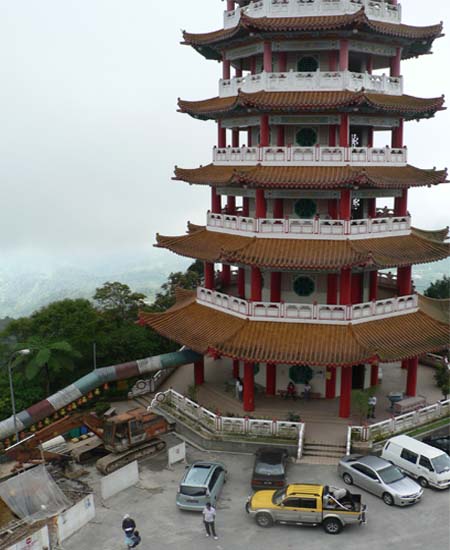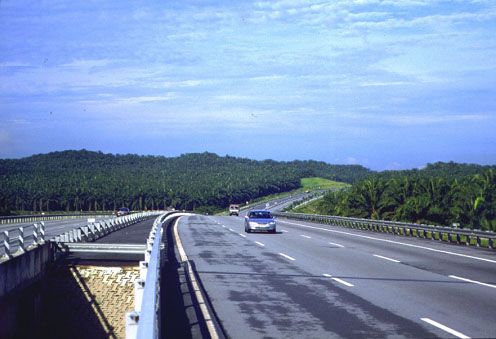 North-South highway
o Project for Telemetry Early Warning System for landslide prevention
o Consisted of 70 remote stations to send soil information to main base station.
o Central server for monitor all sites
o Early warning system to send SMS / phone call alerts to site offices
o Rain and soil reports